Latest
Friends fan theory: Super dark interpretation could ruin your memories
Friends took its final bow more than a decade ago, with each member of the crew bidding farewell to that iconic apartment. But a fan's reimagining of the finale, which has been making the rounds on the Internet this week, presents a much darker conclusion to the beloved sitcom.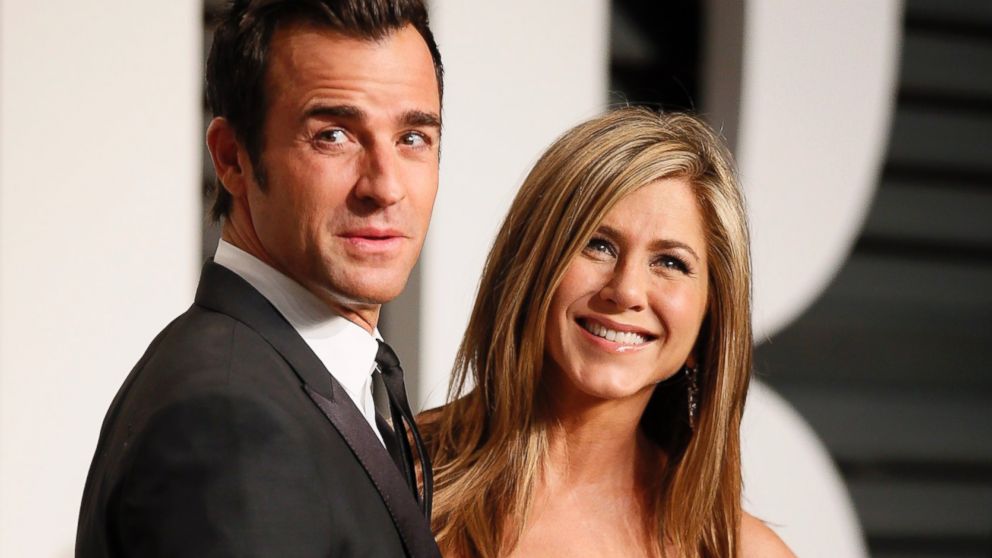 Justin Theroux Says Marriage to Jennifer Aniston 'Feels Different'
Justin Theroux and Jennifer Aniston recently tied the knot after four years together. Though the couple has been living together since 2011 and engaged since 2012, marriage is "different," Theroux told People. "It does feel different," the 46-year-old actor told the magazine.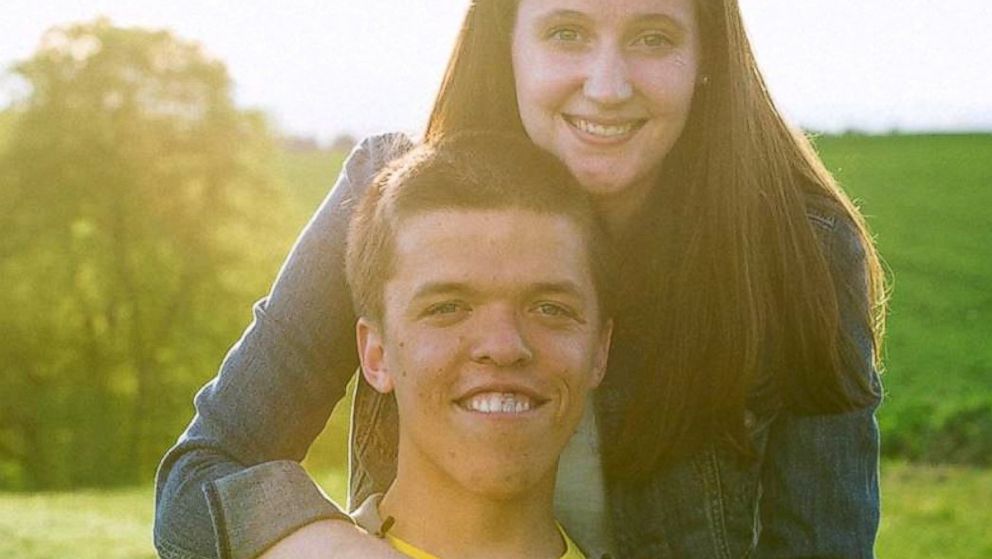 'Little People, Big World': Inside Zach Roloff's Wedding to Tori Patton
On Tuesday night's "Little People, Big World," the audience was treated to a two-hour special of Zach Roloff's wedding to Tori Patton. The actual wedding took place late last month on the family farm in front of 200 guests, but the TV special gave everyone an intimate peak inside the special day.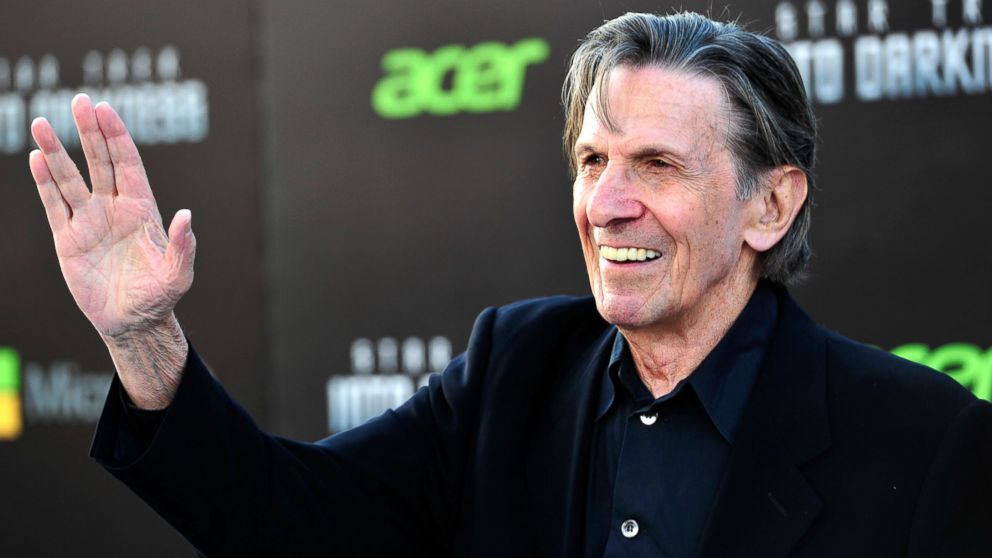 How Cast of 'Star Trek Beyond' Is Honoring Leonard Nimoy
The late Leonard Nimoy is being remembered by his fellow cast members of the rebooted "Star Trek" movie series. In a new video, fellow Spock actor Zachary Quinto recalls not just what made Nimoy great but how fans can do something to honor his memory.
Don't Miss
BOB's App
 Go to the iTunes Store or Google Play Store and download the 96.5 BOB-FM App for free to your data enabled smart phone. *How to Download Our App: Click on the Apple Icon or scan the QR Code for iPhone users: Click on the Google Play Icon or scan the QR Code for Android users: Dave shows you how […]
Military Wall of Honor
96.5 BOB-FM Salutes our hometown heroes, the men and women from Fort Bragg, North Carolina that are serving our country or have served our country away from home! Friends and family can post messages of support and even photos of their loved ones on the dedicated "Wall of Honor"